Insigna Uniforms are created with durable fabrics, and are made with sustainable materials.
La innovación tecnológica y mejoras en los procesos nos permiten extraer y reutilizar
materiales con eficiencia.
BALEARIC LOCAL
POLICE UNIFORMS
Uniformes de Policía local de Baleares, una nueva dimensión de la sostenibilidad sin renunciar a la funcionalidad y a la calidad.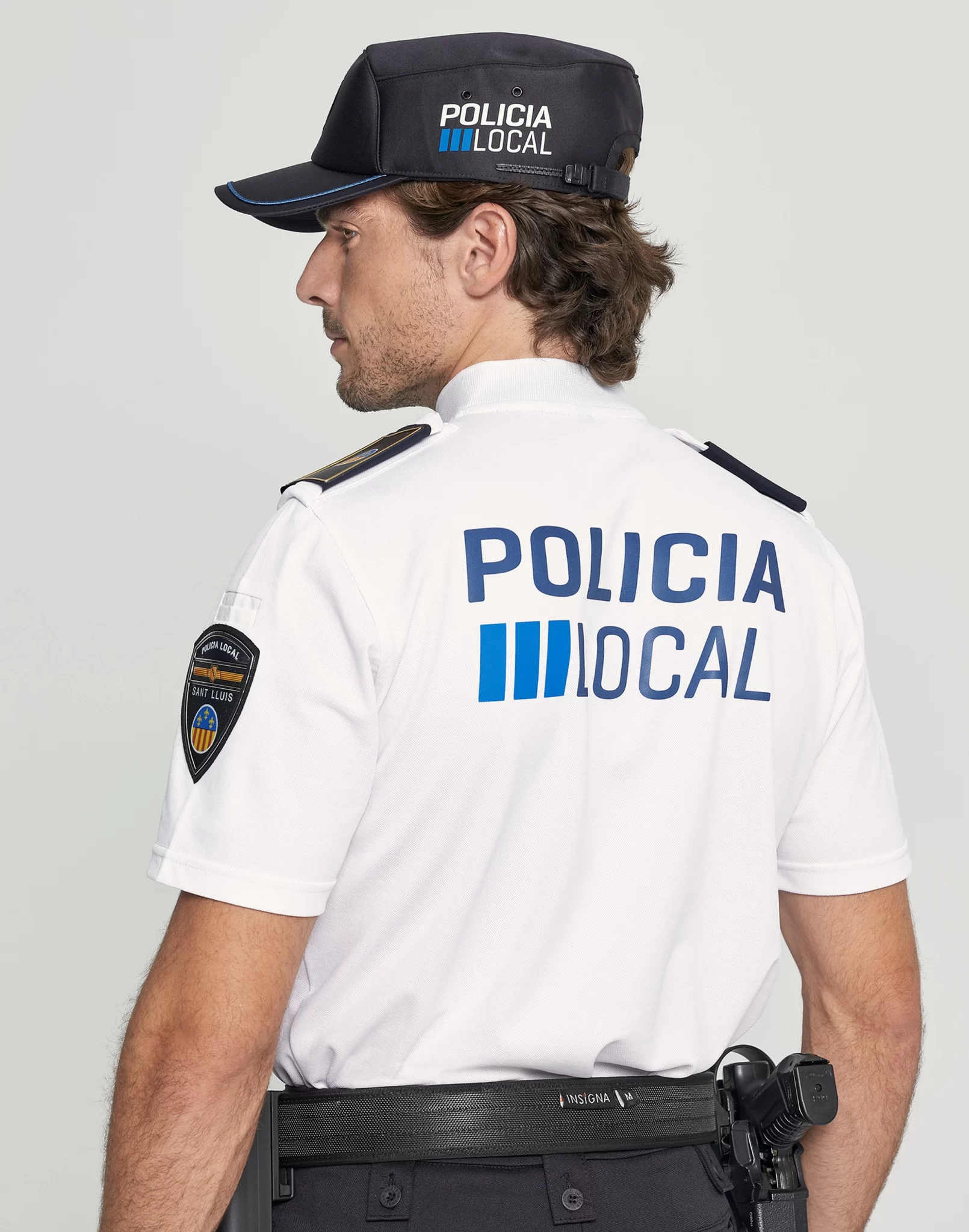 Insigna constantly reinterprets the concept of the police uniform, with new high-performance textiles.